Online Trading in South Africa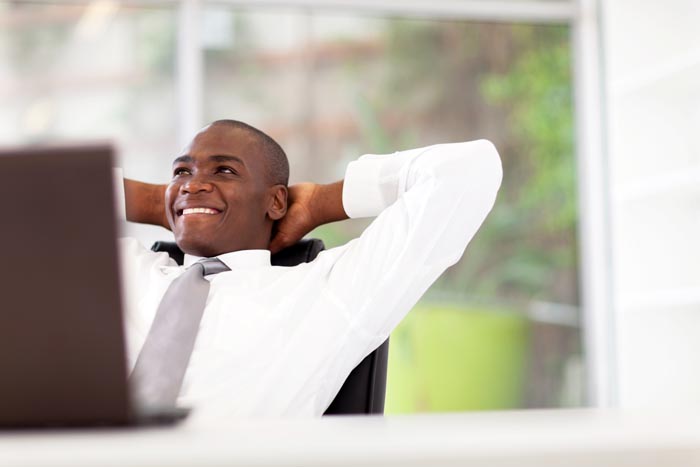 Simply put, Forex has to do with buying and selling of currencies in the spot markets. Forex traders all over the world transact over 3.4 trillion dollars per day in the market. In the Forex market, currencies are paired in such a way that a trader has to buy and sell two currencies simultaneously in any given trade. The Forex market is not centralized, and therefore, it can be traded for 24 hours daily, from Monday to Friday. However, although it is possible to control risk by using stop loss orders, one can still lose more than expected if the conditions of the market such as liquidity and slippage change adversely.
How to Trade Forex in South Africa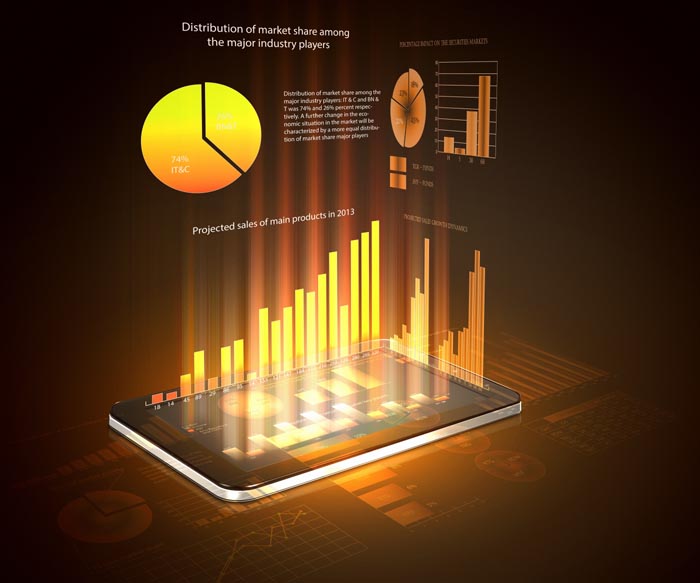 If you have decided to start trading Forex, the first step is opening a Forex trading account with a broker of your choice. Although there are South African Forex brokers you can rely on, you are also free to trade with international brokers as long as they are certified by the relevant bodies. Nonetheless, you have to shop for a broker offering the lowest possible spread (the difference between the bid price and ask price). The next step is to find a way of analyzing the market to establish the conditions you will be looking for in order to trade in a given way. Remember that in Forex trading, you can make money whether the market is going up or down. Thus, if your analysis shows that the market is going up, you can buy or go long. On the other hand, if you predict that the market will be going down, you sell the given pair or go short. However, you must be careful to ensure that you are risking only a small part of your equity in any given trade. Thus, you have to trade a lot size that is proportional to your equity and use stop loss orders in such a way that you do not risk more than 2% of your account on any given trade.
Binary Options South Africa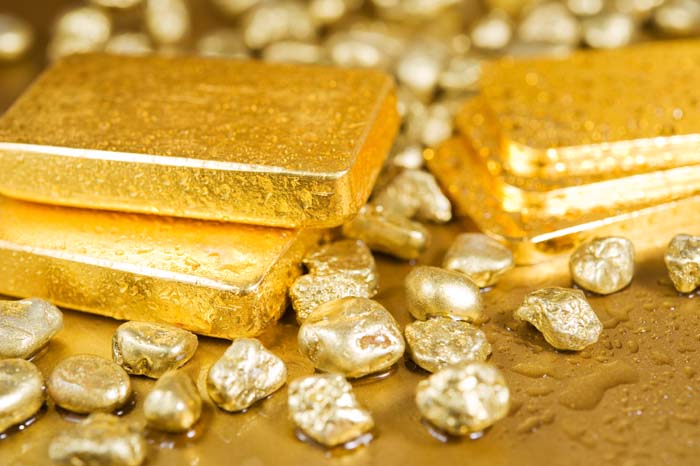 Ideally, the instruments traded in Binary Options are similar to those traded in spot Forex market. The difference has to do with the expected outcomes. While the outcomes of a Forex trade are determined by both the direction and the magnitude of the price movement, the outcomes of a binary option trade are determined by the direction only. In other words, a Binary Options trader only have to bet on the direction and get a predetermined payoff if he/she gets the bet right. When the market is likely to go up, you will have to go for a call option while a put option will be appropriate when the market is more likely to go up. Although Binary Options trading is exciting to some people, it can seem extremely risky for others. Just like Forex trading, you will have to sign up with a Binary Options broker to get access to the markets. There are several reliable South African Binary Options brokers, but you can also choose the accredited international brokers. Then you will have to develop a strategy for analyzing the markets and making your trading decisions. You can learn how to do technical analysis, fundamental analysis, and even sentimental analysis from trading books and even the internet. All you need is a reliable way of predicting market movements accurately.
Who is OnlineTradingSouthAfrica.co.za?
We are people who believe that online trading is an amazing opportunity for South Africans and other people around the world. Both Forex and Binary Options markets are viable alternatives, and the choice is purely a matter of a trader's personality. However, it is imperative to seek the necessary education and develop a reliable strategy for analyzing the markets and determining the right decision to take at any given point in time.